Beacon Broadband: About US
Beacon Broadband is not your ordinary service provider. We stand out.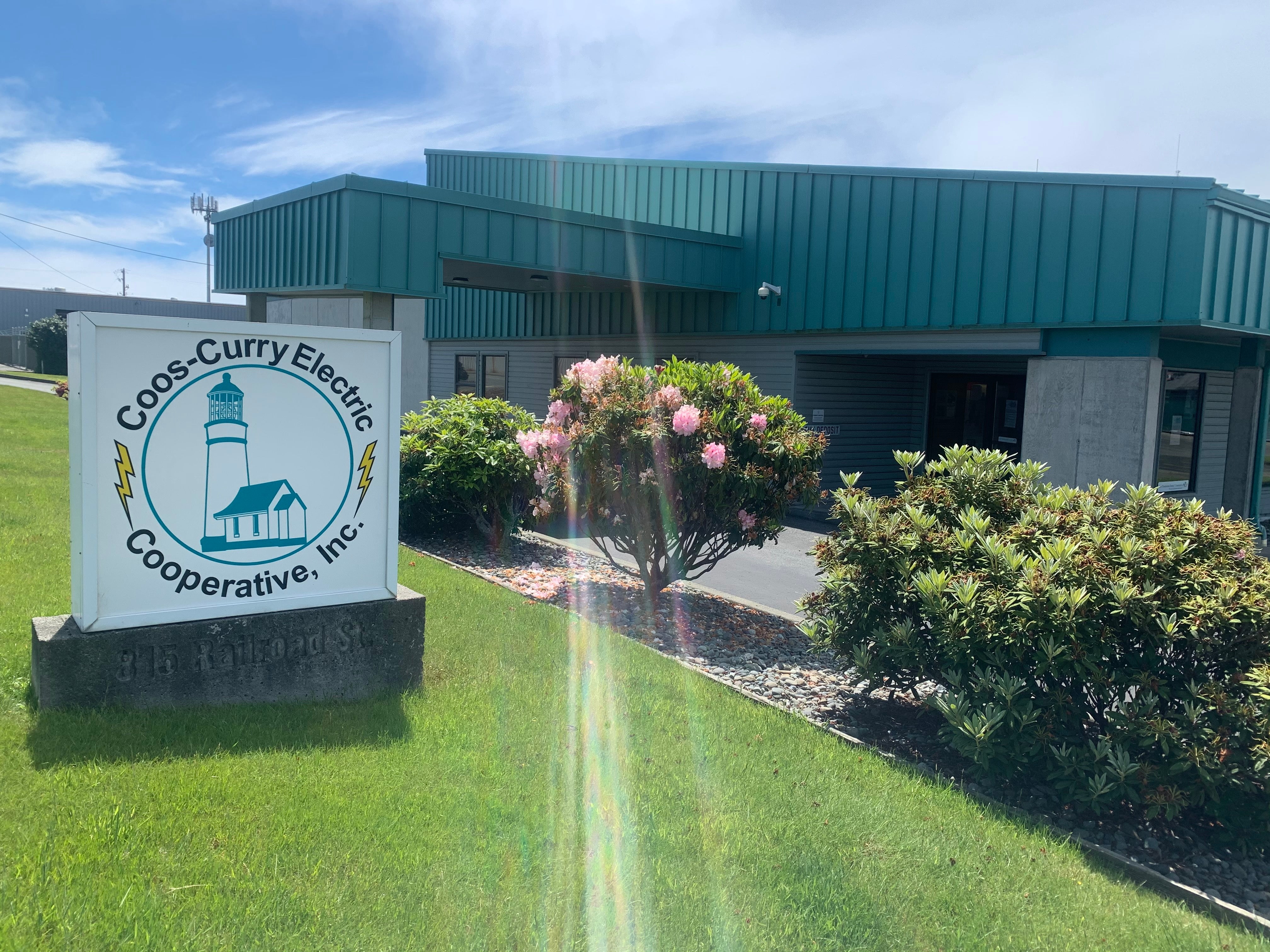 Powered By Coos-Curry Electric Cooperative
Beacon Broadband is a for-profit subsidiary of Coos-Curry Electric Cooperative (CCEC) which has provided over 80 years of local service and vitality to the region. Parallel to CCEC, we belong to the community we serve. Beacon Broadband is here to provide you with new and innovative broadband services that connect the digital divide of urban areas to our region.
We're Local
Beacon Broadband is local to the Southern Oregon Coast and we understand the challenges of this area. Whether it is constructing service along steep terrain or speaking with a local friendly face from the community, we have a comprehensive understanding of the area. That is why we are here to build an all-fiber network and provide you with superior service.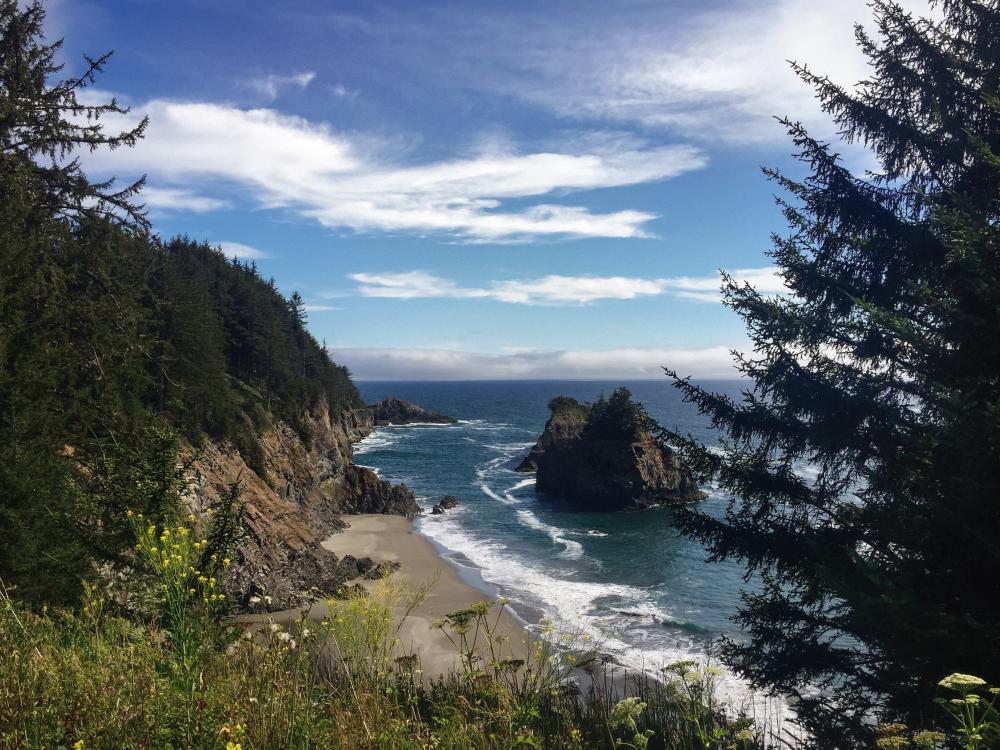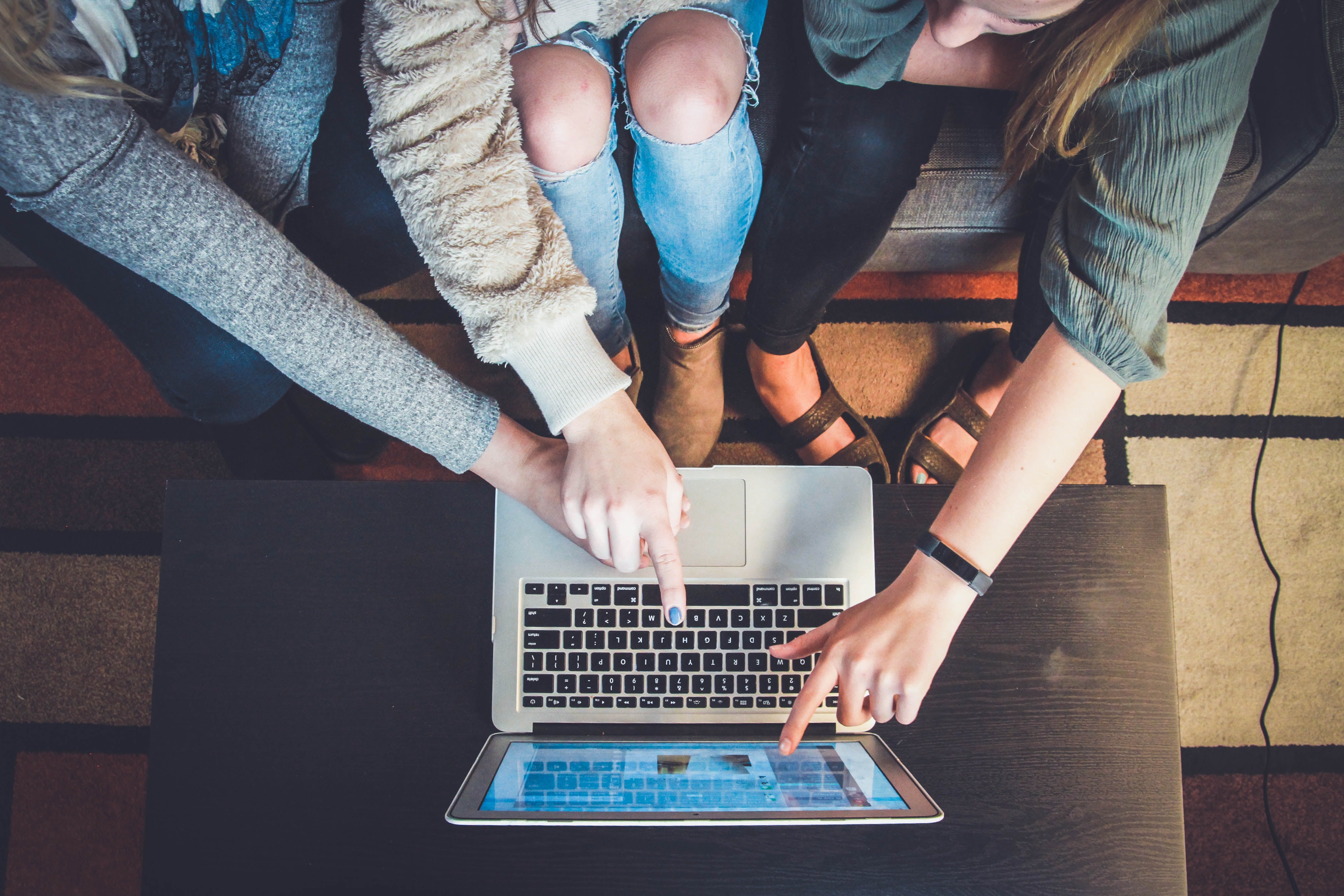 Serving Our Communities
Beacon Broadband belongs to the community we serve. Investing in our region's future is of the utmost importance to us. We want our students to have the ability to seamlessly learn without the distraction of not having quality access to the internet. We want our community to have better access to remote medical care. We want our local businesses to thrive as they take advantage of innovative technologies. We want to bring broadband fiber where no one else will go to close the digital divide in the place we love to live, work, and play.
Our Heritage
Over 80 years ago, Ivan Laird and the pioneers of Coos-Curry Electric Cooperative (or CCEC) identified that private electric companies were unlikely to serve the Sitkum Valley and other rural areas in Coos and Curry Counties. They took circumstances into their own hands and CCEC was born. In the early '60s, CCEC applied the cooperative spirit to extending electricity 32 miles up the Rogue River to Agness. The Agness service extension was a bold move that made little financial sense. Rather, CCEC took on the project because the project needed to get done.
Now, 80 years after Laird was unable to get electricity to his farm, these same rural areas are unserved or underserved by the new essential infrastructure of the 21st century – broadband. Advanced broadband services will support the region to reduce isolation, promote information sharing, contribute to social well-being by enhancing education, public safety, and health services, generally improve economic development opportunities, and otherwise inspire rural prosperity and enhance lives. In order to ensure the Sitkum Valley and other rural areas in Coos and Curry Counties aren't excluded from the opportunities reliable high capacity advanced broadband provides, the pioneers of CCEC will once again take circumstances into their own hands. 
CCEC has created Beacon Broadband to build a fiber network where no one else will go. Beacon will build fiber throughout the CCEC service territory and into some nearby areas.