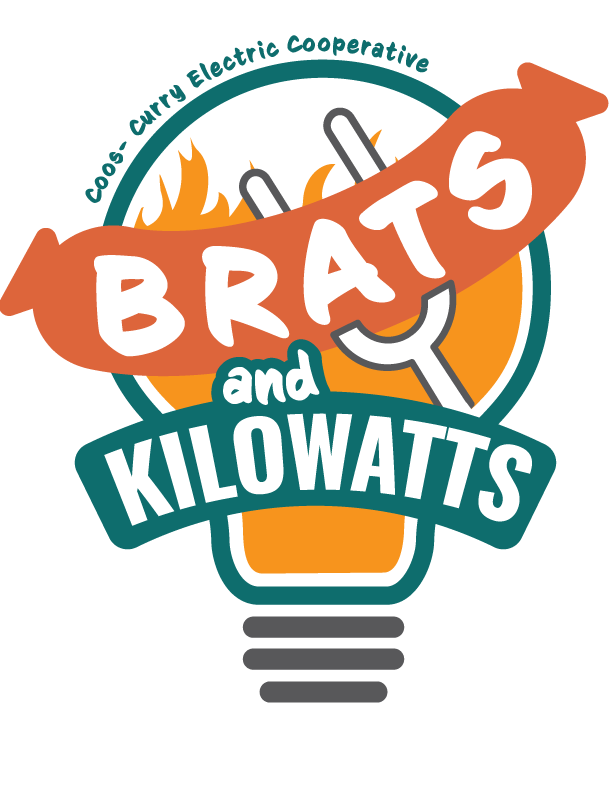 FREE Brats at CCEC's Member Appreciation Days! We invite you to visit with the team at CCEC and Beacon Broadband.

Come have lunch on us FREE. Your team at CCEC/BBI will fire up the grills and serve brats, hot dogs, and other delicious treats. It's our way of thanking you, our members, for the opportunity to serve you throughout the years.
Events are open to all of our members and families.

Event dates:
August 7: 220 S. Mill Ave., Coquille (CCEC Office)
August 8: 29439 Ellensburg Ave., Gold Beach (CCEC Office)
August 9: 815 Railroad St., Brookings (CCEC Office)
August 10: 1210 Oregon St, Port Orford, OR 97465 (Driftwood Elementary) 
Event time:
11:30 a.m. to 1:30 p.m.
RSVP:
Let us know if you are coming by filling out the form below! 
RSVP Member Appreciation Days