Coos-Curry Electric Cooperative Member Benefits
full width paragraph
By joining Coos-Curry Electric Cooperative, you are considered a member and owner rather than a customer.
Some of the Benefits Offered to Our Members
CO-OP Connections Card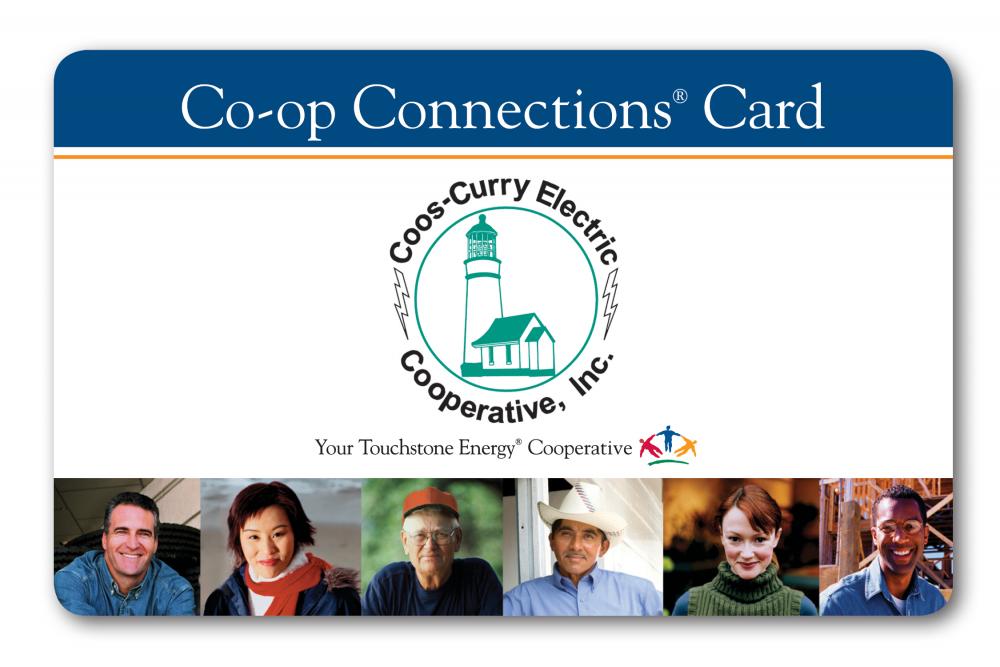 CO-OP Connections Card
The Co-op Connections Card offers cooperative members more than 24,000 local and national deals on products and services. There are over 37 million cards and key fobs in use in communities across the country. This card helps you save on:
- Automotive
- Clothing & Accessories
- Dining
- Energy Efficiency
- Health Savings Benefits like Dental and Vision
- Travel
- And so much more.
The Card includes discounts on prescription drugs at over 60,000 locations as well. Our members have already saved more than $3.5 million on prescriptions alone!
Capital Credits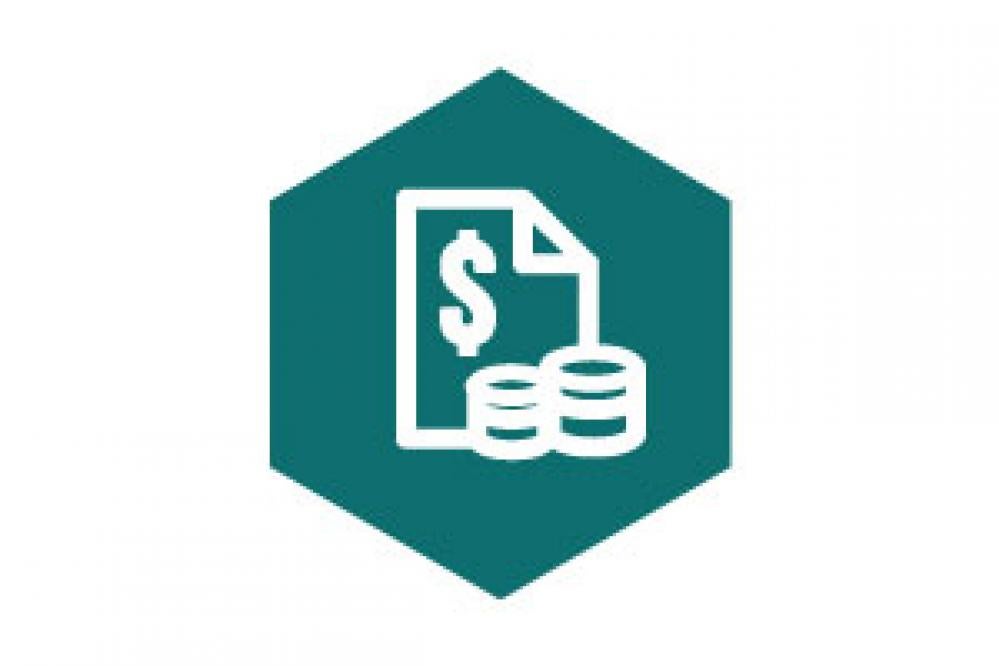 Capital Credits
Coos-Curry Electric is owned and controlled by the members who utilize the service. Members share in the cost and benefits of operating the business. 
Members invest in Coos-Curry Electric Cooperative when they purchase power. Each year after all expenses have been paid, any remaining funds are allocated to members as capital credits in proportion to their electric usage. 
Your capital credits may be paid back to you when the board of directors determines the cooperative can do so and maintain financial integrity. 
Ruralite Magazine
Ruralite Magazine
Ruralite Magazine is our official publication. It features great recipes and stories on human interest, horticulture, travel, and most importantly information about Coos-Curry Electric Cooperative. Each month member households will receive an issue of Ruralite via US postal service. 
Ruralite Magazine is now also available online!